谢谢你的访问。
本网站英文版本正在完善当中。
如果你想要查看中文版本,请点击右侧"中文(中国)"的链接。
If you can read Chinese, or you would like to share this page to your Chinese speaking friends, please visit my Chinese page by clicking this link  "中文(中国)"
Brief Introduction
Thanks for visiting my website.
I am Zhi Li, a psychologist. Hereby with a brief introduction of myself and my services. 
As a psychologist, I have face to face session in Amsterdam (weekdays) and in Rotterdam (weekend). I also give online therapy through Zoom with clients all over the world. 
I speak English, Chinese Mandarin and Cantonese.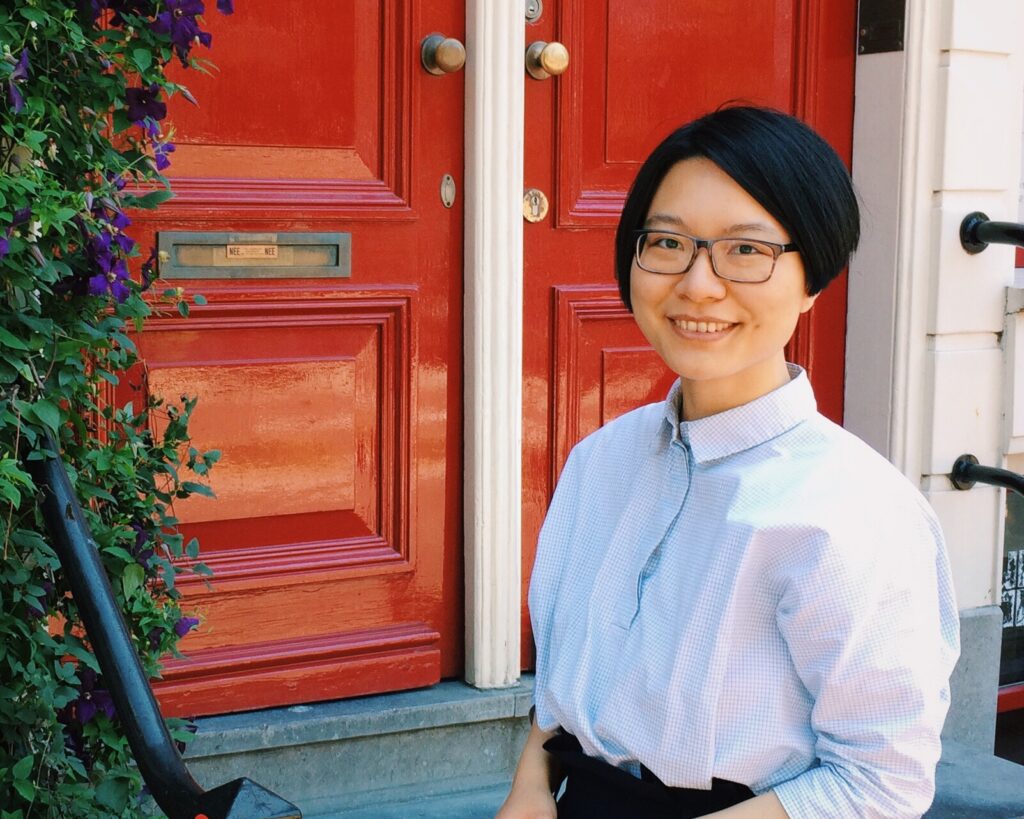 My Approach
My therapy approach is an integreated approach. It is mainly based on: Schema Focus Therapy (SFT), Acceptance and Commitment Therapy (ACT), and Cognitive Behavior Therapy (CBT). My method is also influenced by psychodynamic therapy and body-based (psychomotor) treatment. 
It means, when we are in therapy, we talk, learn, act, imagine, feel, and breath. Understand your history and how it related to you is important, but taking actions in life can be also a changing experience. Healing the wounds from the past is an aim, but it is also imporant to build on a healthier version of yourself. 
And I believe in body-mind connection. I encourage my clients to move their body or nurture their body to increase the effeciency of psychotherapy. 
You can read my full CV through my linkedin 
Common reasons for therapy
tiredness and exhaustion (overwhelmed by all sorts of things)
depression – lost interest in everyday life
anxiety or cannot stop thinking/worrying
feeling hopeless
social withdrawal
burnout
sad and grief (trauma)
excessive anger or resentment
difficulties to relate others
a sense of feeling empty chronically
fear of abandonment
enmeshment (feeling difficult to have your own choice other than your parent)
Feeling lost after relocation/migration
Service Fees (2019)
Individual session (Online or Face-to-Face): 
Session length: 45-50minutes
Rate: 65 euro/session
Discounted rate: 50 euro/session (If your income is lower than the local minimum wage)
Full-time student rate: 40 euro/session
First session: half price (32,5 euro) 
Venue Fee: all face-to-face sessions should add venue fee (15 euro per session).

Face-to-face sessions will be conducted in Amsterdam in the weekdays (Ijsbaanpad 9)
or in Rotterdam at the weekends (Van der Takstraat 28).

You can call for simple questions for free (10 – 15 minutes).  
Please pay each session via internet banking no later than midnight of the session date.
At this moment, my bill is not reimbursed by any insurance company.
---
You are always welcome to try for the first session. The first session is half-price.
You could also get to know me by reading my blog (Chinese) and my events (event page).
---
For colleagues dealing with Chinese speaking clients
If you're worried your Chinese clients could under a crisis situation, you're welcome to share this page https://li-zhi.net/practical-tools/crisis_help_chinese/ to them, which includes explanations on:
What is crisis
What are the options when in crisis (including how to communicate with GP)
How to access helplines (local and Chinese)