Thanks for visiting my website.
I am Zhi Li, a psychologist and a social entrepreneur. As a psychologist, I hold face-to-face session in Amsterdam (during weekdays) and in Rotterdam (in the weekend). I also provide online therapy through Zoom to clients all over the world. 
[Because of Covid-19, all of my sessions are done with Zoom at this moment. ]
I speak English, Chinese Mandarin and Cantonese. If you can read Chinese, or you would like to share this page with your Chinese-speaking friends, please visit my Chinese page by clicking this link  "中文(中国)"
You can read my full CV through my LinkedIn page and my training background. You are also welcome to visit my blog and my event page (in Chinese).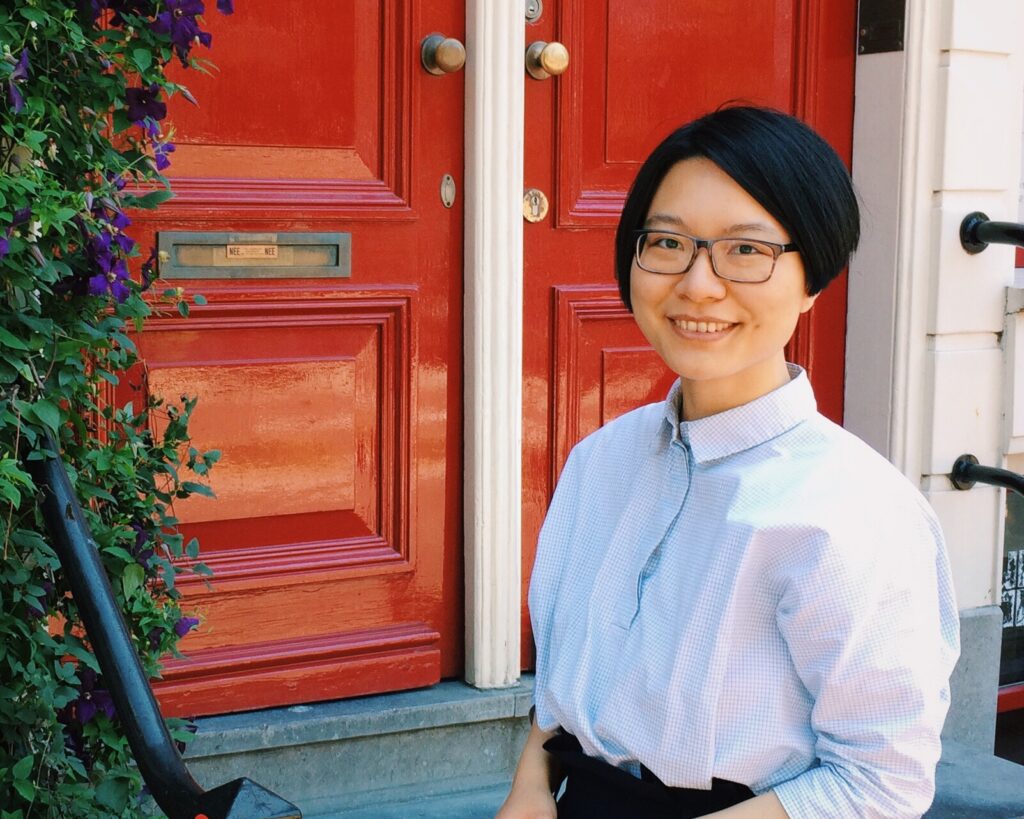 Common reasons for therapy
tiredness and exhaustion (feeling overwhelmed by all sorts of things)
depression – lost interest in everyday life
anxiety or cannot stop thinking/worrying
feeling hopeless
social withdrawal
burnout
sad and grief (trauma)
excessive anger or resentment
difficulties to relate others
chronic feelings of emptiness
fear of abandonment
enmeshment (feeling difficult to have your own choice, other than your parent's)
Feeling lost after relocation/migration
---
For colleagues dealing with Chinese speaking clients
If you're worried your Chinese clients are experiencing a crisis situation, you're welcome to share this page https://li-zhi.net/practical-tools/crisis_help_chinese/ to them, which includes explanations on:
What is crisis
What are the options when in a crisis situation (including how to communicate with the GP)
How to access helplines (local and Chinese)